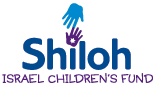 In Israel, Memorial Day isn't only for soldiers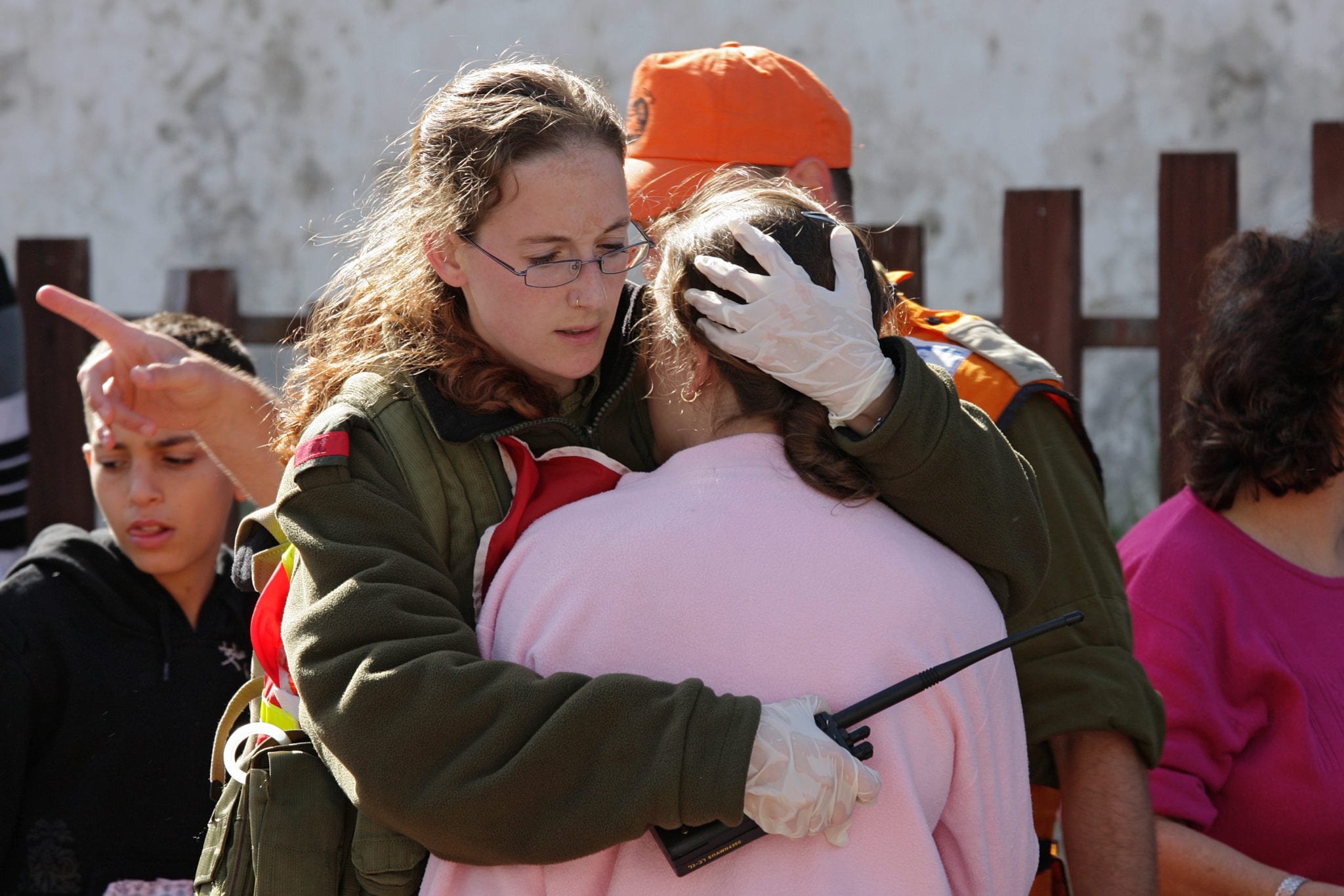 Israel's Memorial Day (Yom Hazikaron) is unique in many ways.
The entire country stands still for a siren memorializing Israel's fallen IDF soldiers and innocent civilians killed by Arab terror.
That's because the Jewish State realizes that both soldiers killed in battle, and the civilians killed by terrorists are casualties of the same war. A war for Israel's very existence.
OVER 3,000 ISRAELIS HAVE BEEN KILLED BY ARAB TERRORISTS SINCE 1948.
But what's important to understand is that those who suffer the most are the children. Every year on this day, Israeli orphans look to the Heavens wondering why God took their mother or father from them. Thankfully, one organization has come to their aid, and you can help heal Israel's terror victims.
The Shiloh Israel Children's Fund heals the trauma of children who are victims of terror.

With the help of supporters just like you, David Rubin started SICF to provide practical ways to overcome the unique obstacles that Israeli children face. Through music, animals, art, and movement therapy, hundreds of children are being helped to overcome post-traumatic stress disorder. The result is a brighter future for the children in the Biblical heartland of Israel.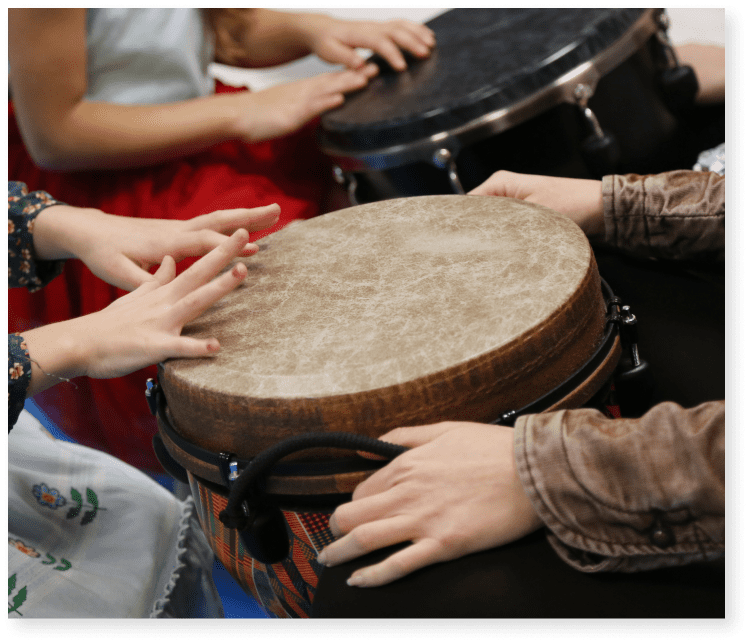 Music, Movement
& Art
Children's post-traumatic stress disorder cannot be treated as one would treat that of an adult. In our work with child victims of terrorism, the tools of music, movement, and art have succeeded in opening doors through which therapists can enter a child's world and help him or her confront the pain in a practical and relevant way.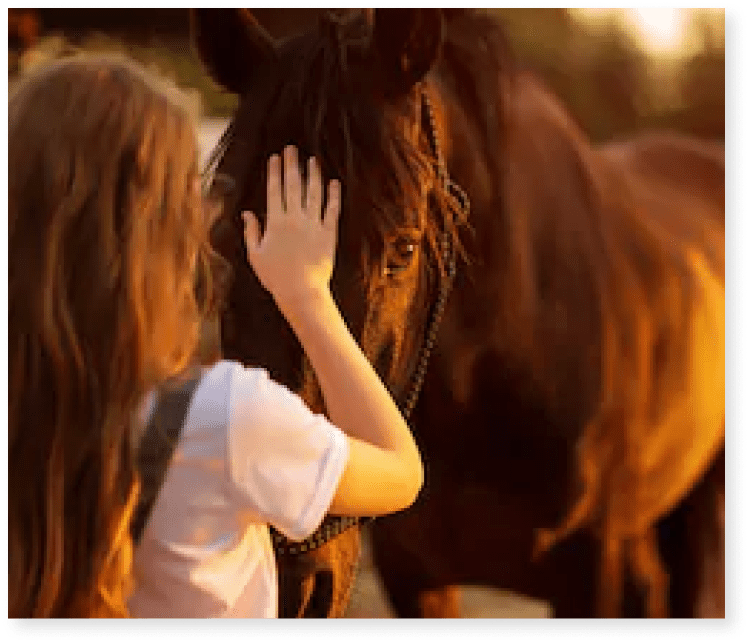 Therapeutic
Horseback Riding
The "Ranch on the Hill" is a horse ranch in Givat Harel that offers horseback riding therapy to children and youth, established after the murder of 18 year old Harel Bin Nun in a terrorist ambush. Certified instructors provide an empathetic approach that is necessary for special-needs children who are significantly helped by horseback riding therapy. The Ranch on the Hill has a large riding corral, stables, and a small petting zoo that includes other animals.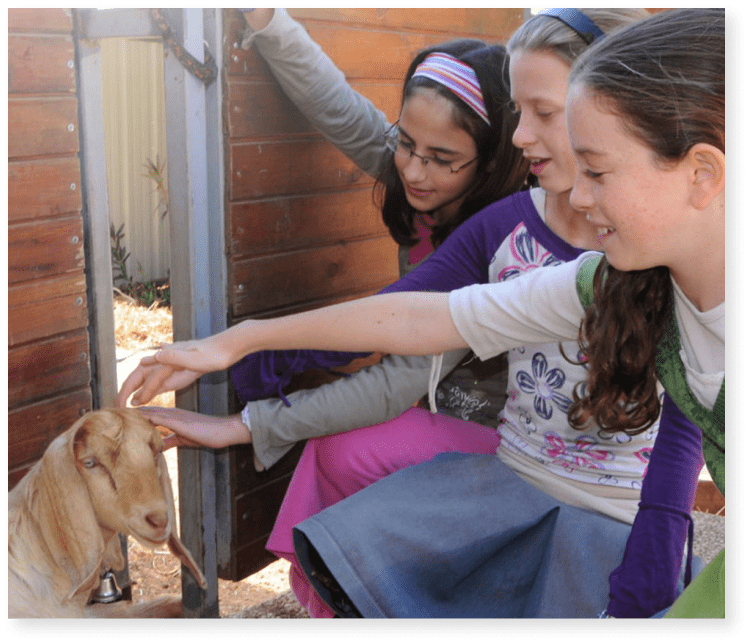 Therapeutic
petting zoo
One of the vital components of the Therapeutic Center is the acclaimed Petting Zoo. Started mainly as an educational and recreational vehicle, it has rapidly become a magnificent therapeutic haven for the children. In addition to its other uses, it is now being used for both informal and formal therapeutic treatments.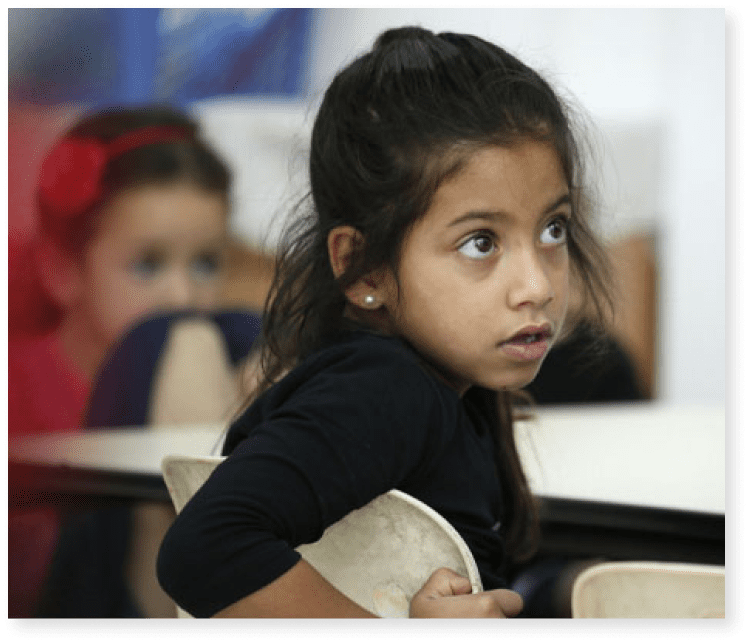 Educational
Programs
The many pressures that Israel faces today have caused massive cuts in educational funding to communities.
We have taken it upon ourselves to rise to the challenge of building state-of-the-art Math Rooms and Science Labs to give children the opportunity for hands-on learning and to focus on higher-level thinking skills.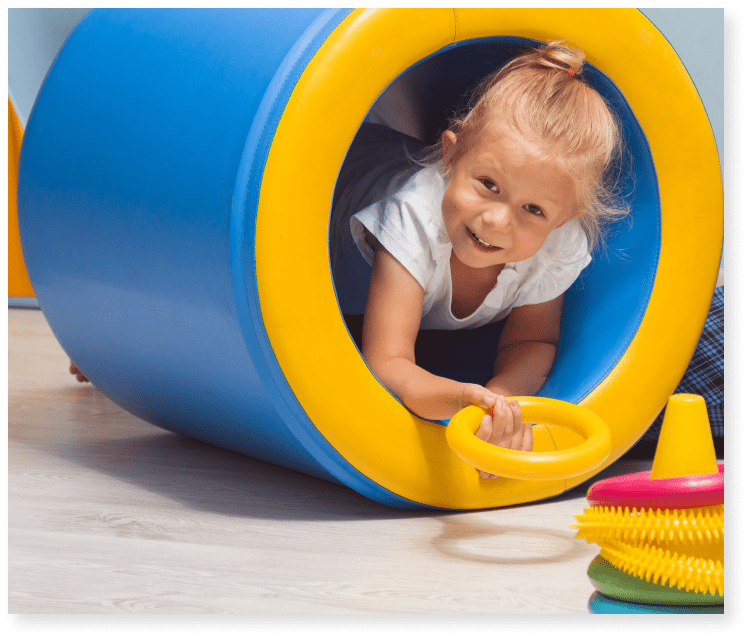 PHYSICAL, OCCUPATIONAL & SPEECH THERAPY
We treat children with developmental delays, gross, and/or fine motor difficulties.In addition, we provide treatment for speech, language, and handwriting issues; organizational problems; and long-term challenges such as Down syndrome and cerebral palsy.
Certified therapists work closely with school staff and parents to help the children, as they are all mainstreamed, so that they can learn alongside other children and fully achieve their potential.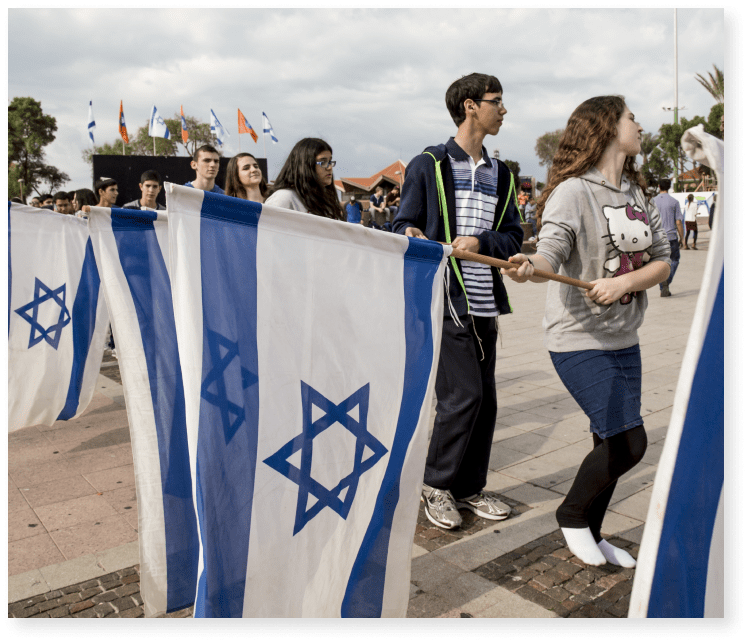 Youth
Programs
The pre-teenage and teenage youth group B'nei Akiva, similar to the Boy Scouts or Girl Scouts of America, receives no governmental or private funding for their programs in the communities of Shiloh.
This praiseworthy, mostly volunteer program, builds in our youth the strong religious Zionist values of love of the Land of Israel, love of God and His Torah, hard work, and acts of kindness. Because it is such a valuable program, we provide substantial support for the needs of this youth program.
Can you give these children the gift of a childhood?
If the answer is 'Yes', now is your chance to show your support.
Donate to the Shiloh Israel Children's Fund TODAY.
Shiloh Israel Children's Fund PO Box 212 Suffern, NY 10901
Shiloh Israel Children's Fund is a 501(c)3 and donations are tax deductible