 What is this war really about? 
Join an interactive virtual

session

with people from all over the world!
Wednesday, Oct 18th, 11am (EDT)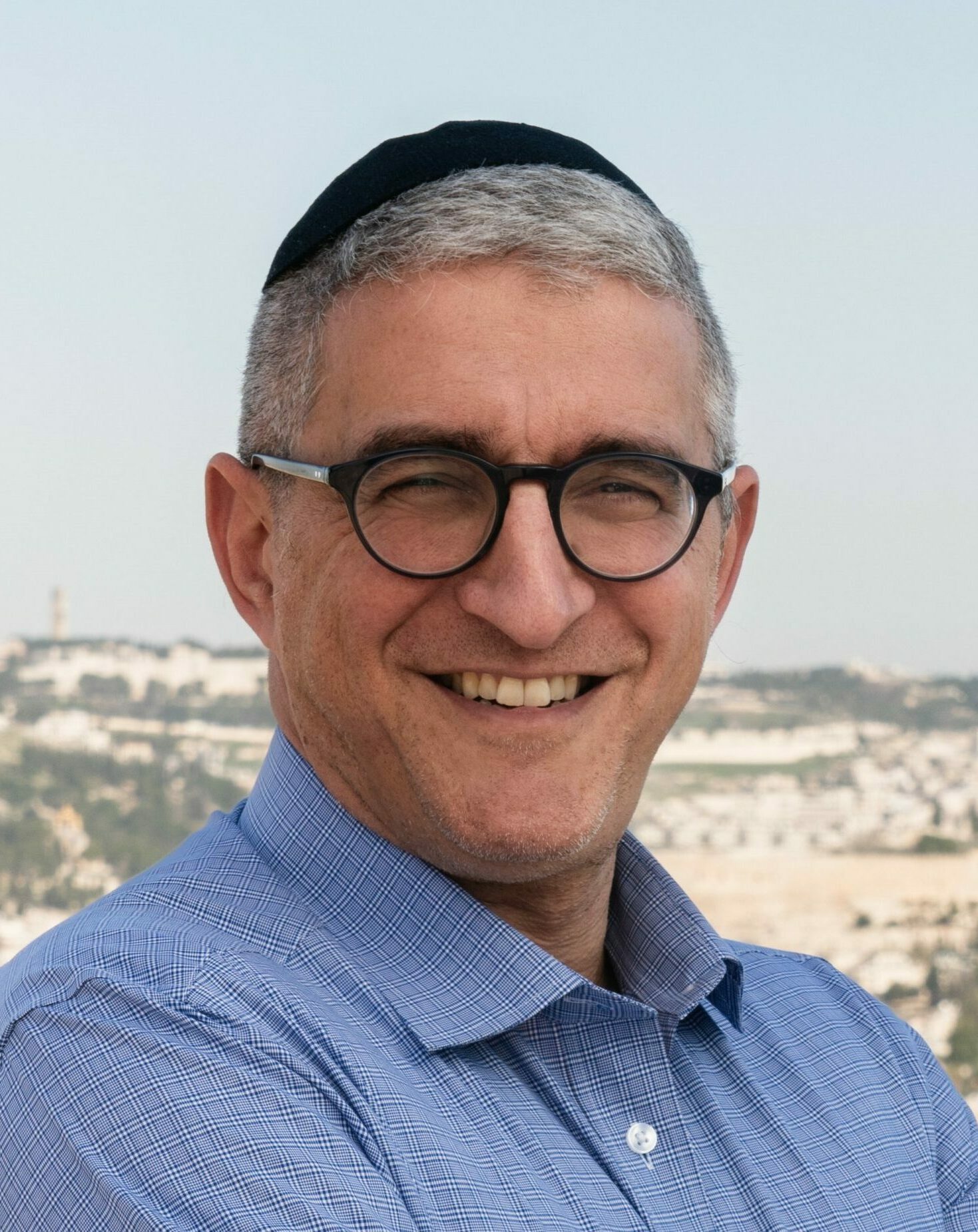 What does the Bible say that can help us understand this war? 
Who is HAMAS really? 
What are we called to do?
Join Rabbi Pesach Wolicki as he leads us through key passages in the Bible that will answer these questions. The nation of Israel is in a war for survival. The time has come to stand and be counted. Rabbi Wolicki will give us a clear understanding of what this all means and of our responsibilities to God at this critical moment in history.
* Rabbi Pesach Wolicki serves as Executive Director of the Center for Jewish-Christian Understanding and Cooperation in Jerusalem, and is a regular columnist for Israel365news.com. He is a leading voice representing Israel and the Jewish people to the wider Christian community through his writings, talks, and media appearances. He is a frequent lecturer at churches and leading Christian seminaries across America and the world.
Sign up today to join SICF for this free
session