$191,366 of $208,872 raised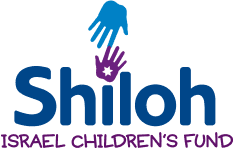 Save 75 Children for Israel's 75th
$191,366 of $208,872 raised
What does it take to save a child's life?
Thank you for
helping save a child
JR
Joseph David Rolinski Jr/II
Anonymous
Anonymous
Anonymous
Anonymous
Anonymous
Anonymous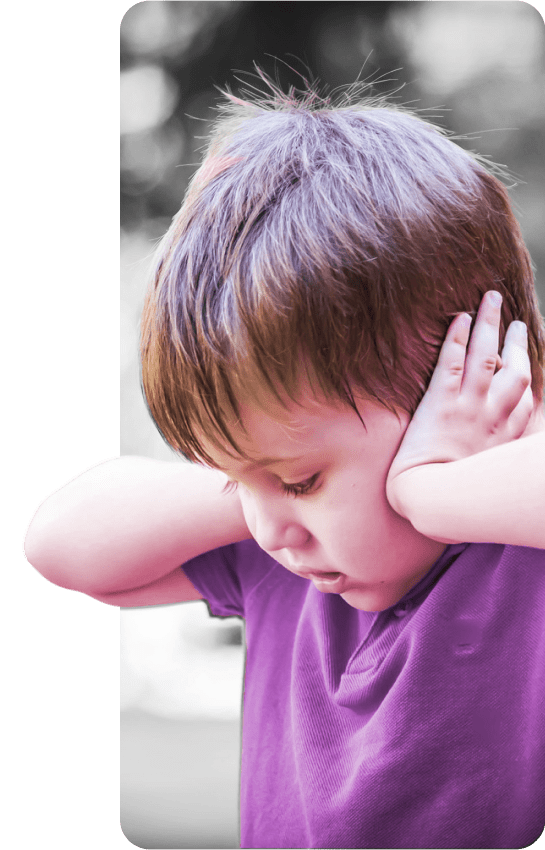 Who needs to be saved?
Thousands of children living in Judea and Samaria suffer daily from the traumatizing effects of Islamic terror. Stripped of their innocent childhood, the children of Judea and Samaria live with the daily horrors of trauma, anxiety, depression, and even post-traumatic stress disorder (PTSD).
What are the symptoms of PTSD?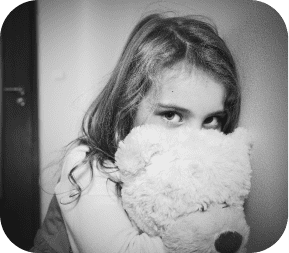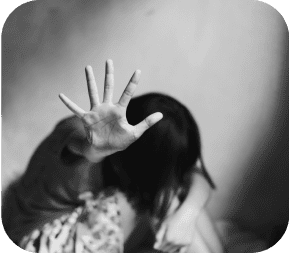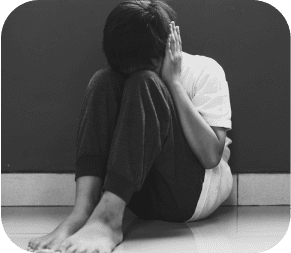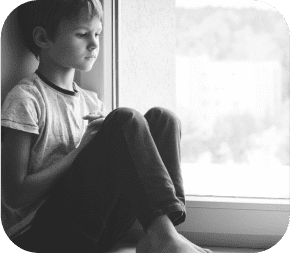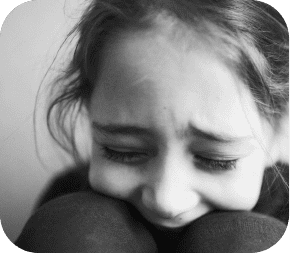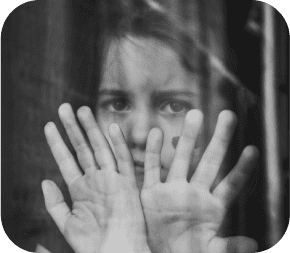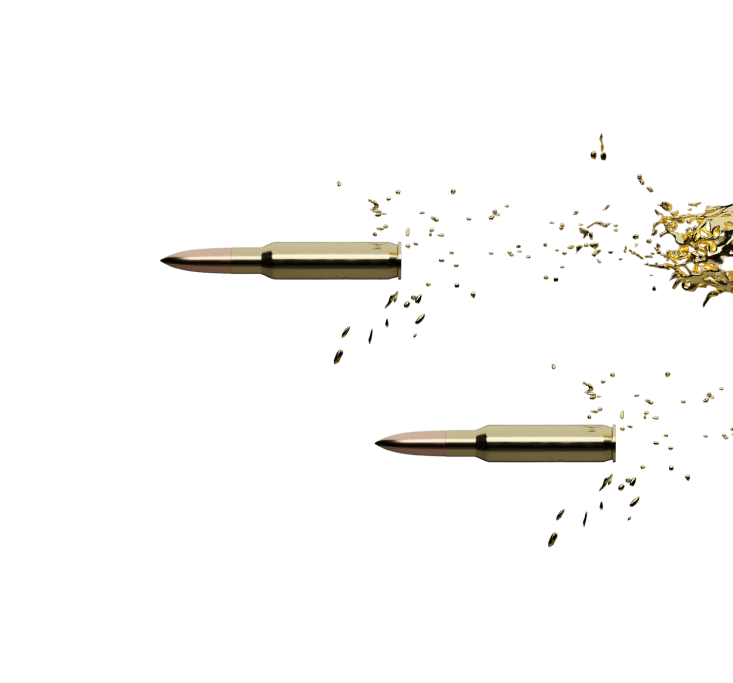 Then what happens?
Children grow up with PTSD.
and here is what that's like…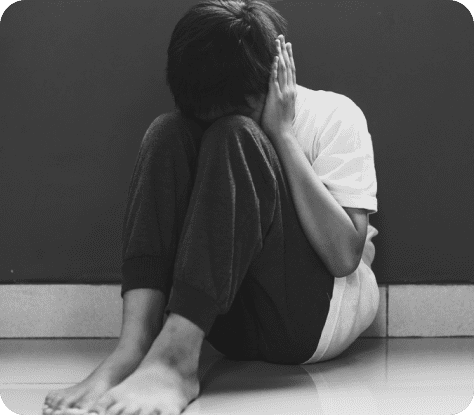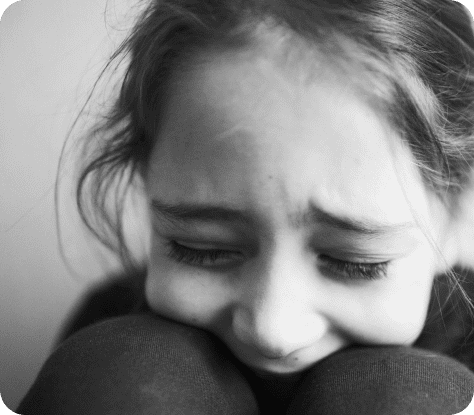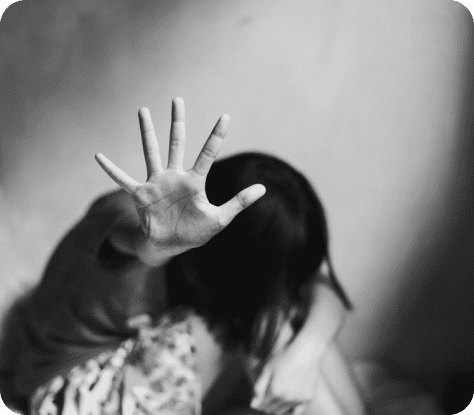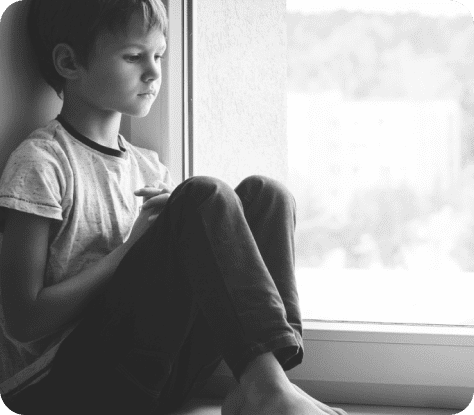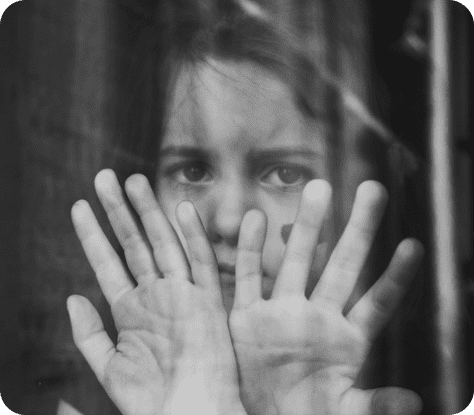 The list of symptoms goes on…
How can we save these children?
Shiloh Israel Children's Fund (SICF) provides the victimized children of Israel's Biblical heartland with the lifesaving therapies they desperately need to heal from their traumas. As many traumatized children struggle to express their pain, SICF offers a variety of alternative therapy options that help open the doors of healing for these suffering children.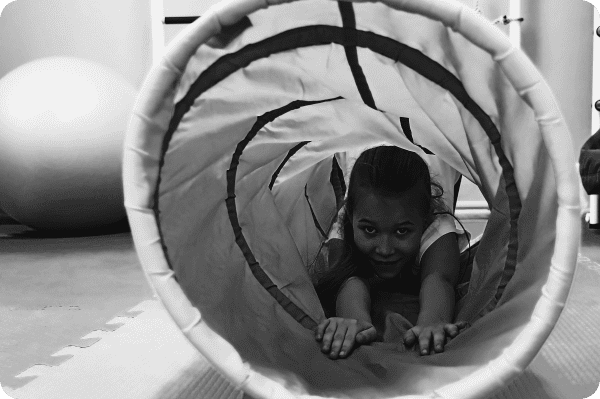 Safe Room Therapy
This padded multi-sensory room provides a profound feeling of safety, and through the senses, the child confronts his or her traumas.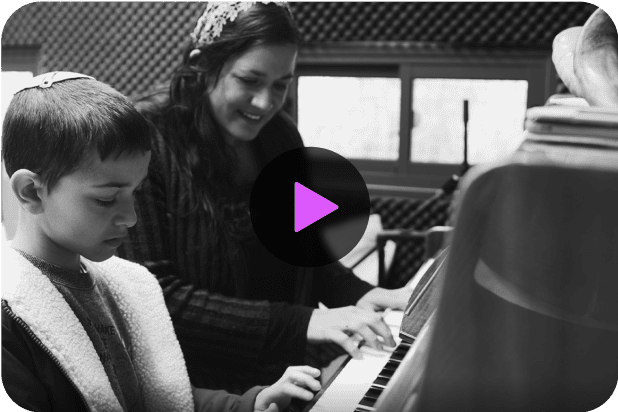 The beauty of music and its movements provide children with the words that help them communicate their trauma.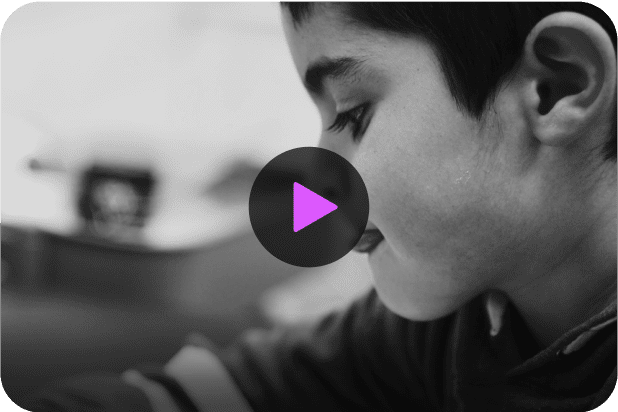 Art opens a window for children to process their pain and emotions when using words is too much to bear.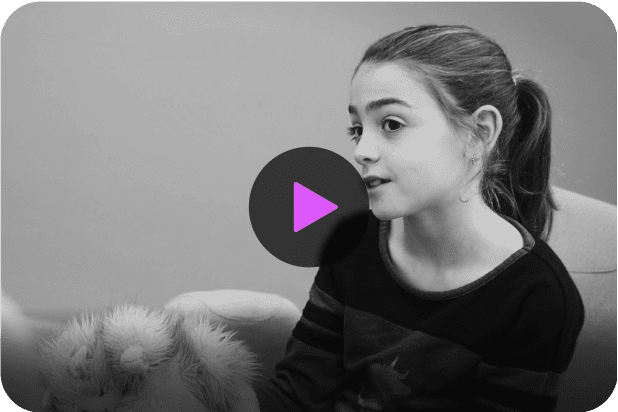 Communicating through props helps children with PTSD channel their emotions and connect with others.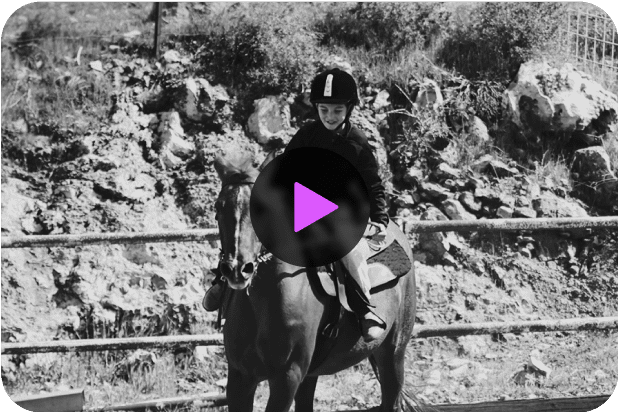 When training a dog or riding a horse, children feel the animals' unconditional acceptance, unlocking their blocked emotions and allowing them to process and heal.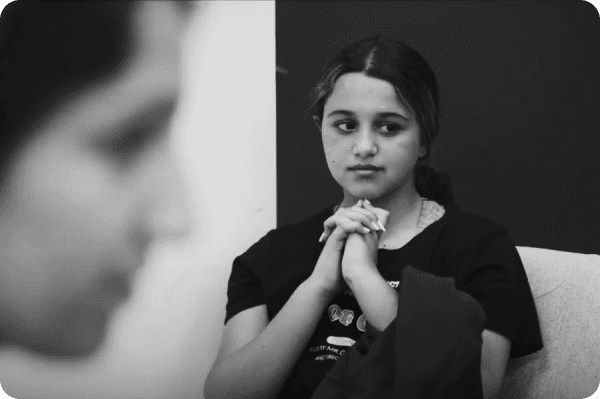 Traditional Therapy
SICF provides other healing therapies, including physical, occupational, and speech therapy, ensuring every child receives the unique therapy he or she requires.
What does it cost to save a child's life?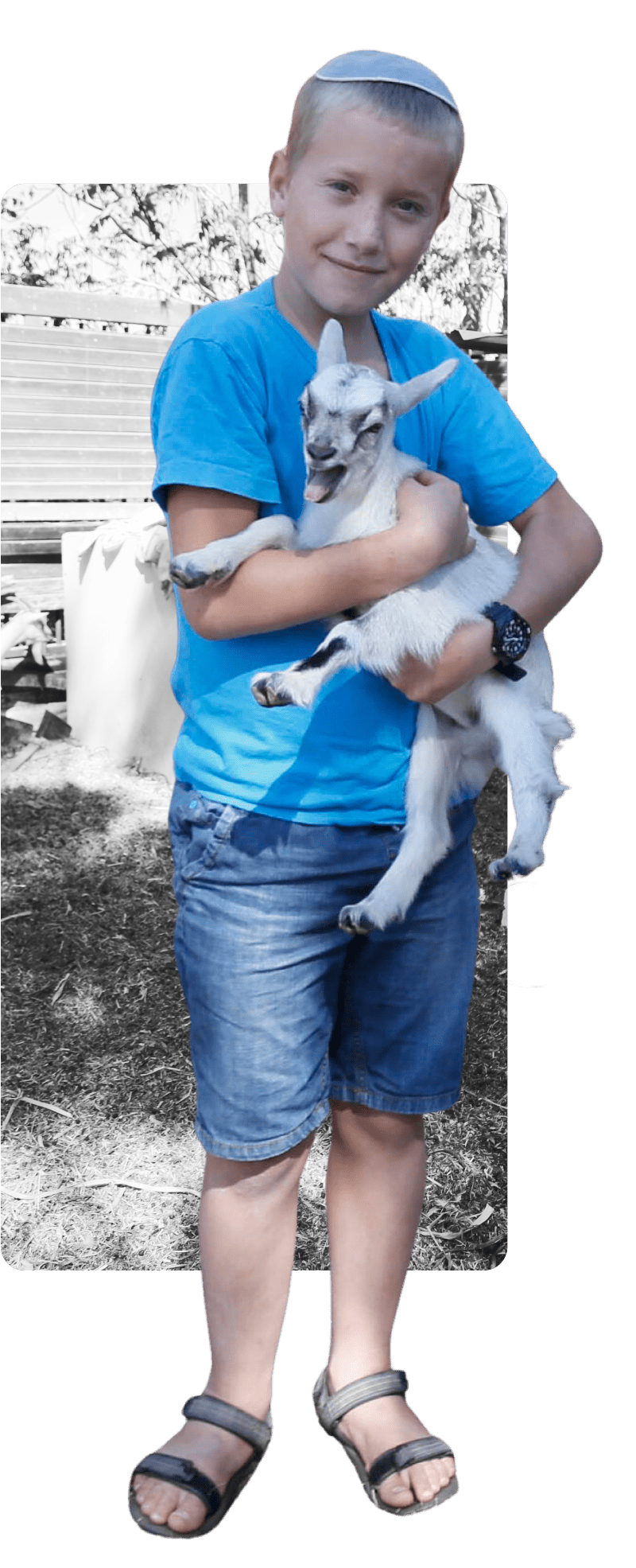 $2784.96
on average per child per year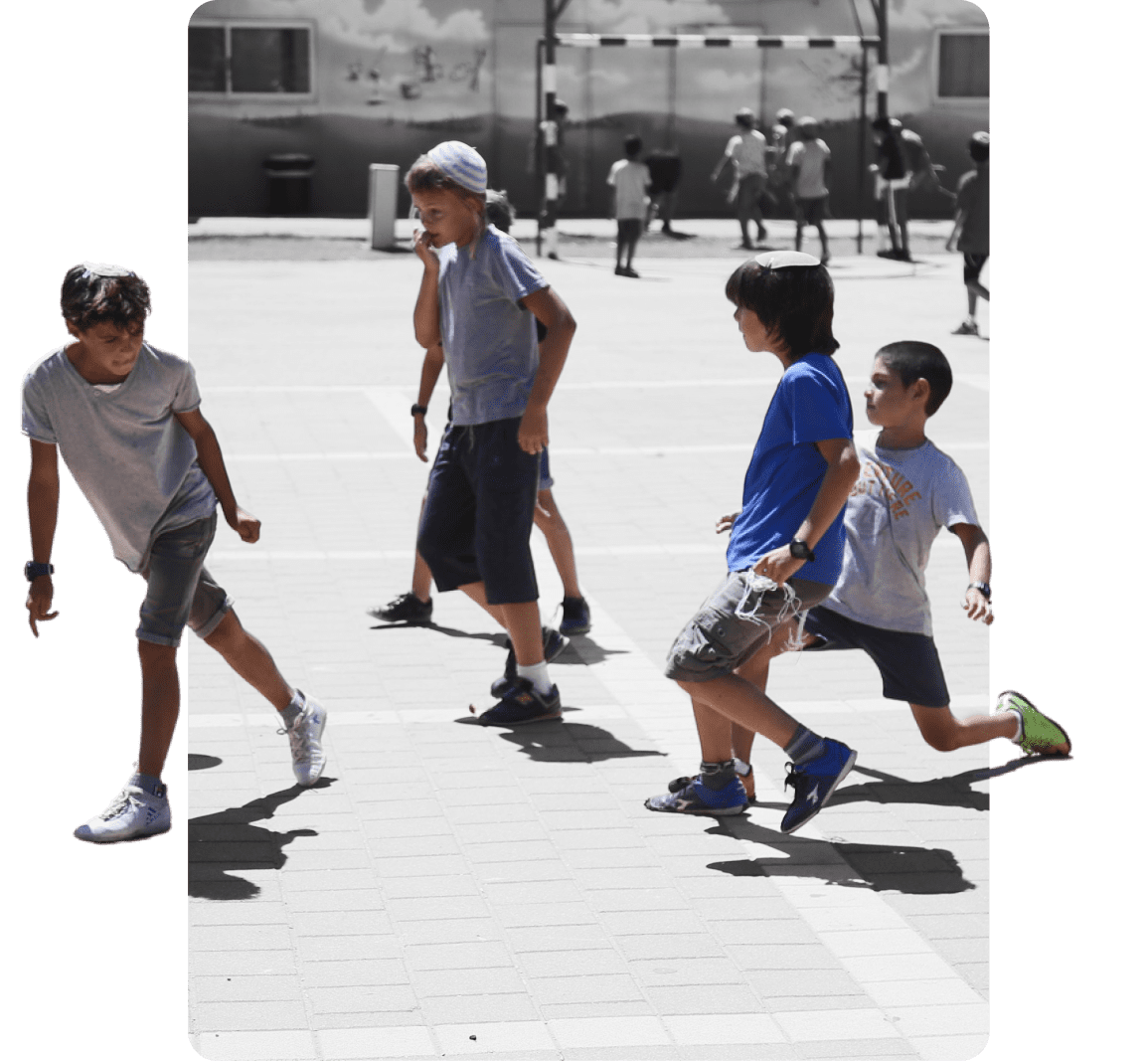 It's so easy!
For just $58.02, you can be part of saving a child's life.
Save a child's life with one of our therapy programs. Israel's terror-stricken children deserve to live happy, healthy, productive lives.
Why have I devoted my life to healing the children of Judea and Samaria?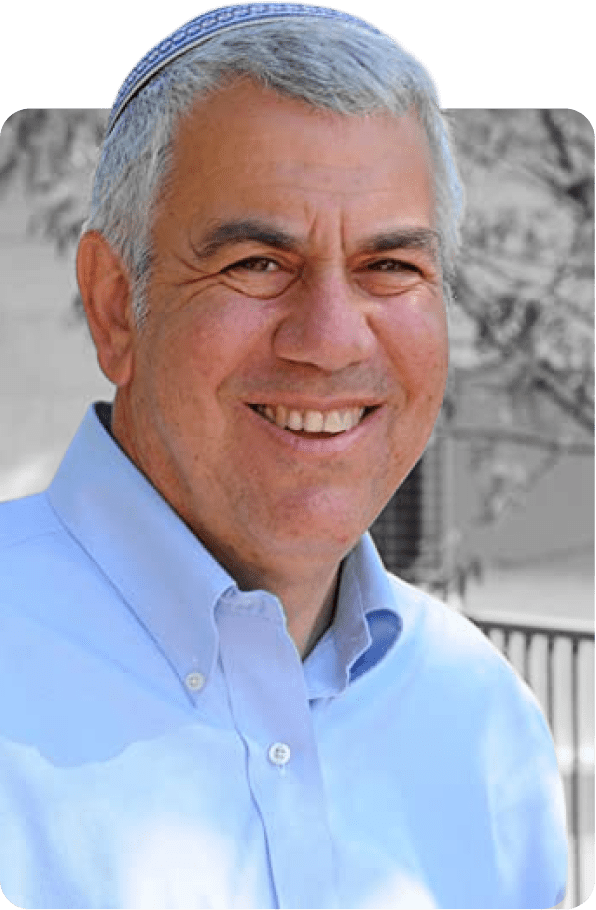 Twenty-one years ago, my three-year-old son and I were the victims of a terror attack. Miraculously, we survived. But I soon realized that my traumatized son was only one of many children whose childhoods were shattered by Islamic terror. After experiencing my son's countless sleepless nights, ongoing tantrums, and post-trauma therapy, I asked myself every day: who will heal the children of Judea and Samaria?
Soon afterward, God gave me the opportunity to establish the Shiloh Israel Children's Fund and begin to heal the trauma of the children in Judea and Samaria who are suffering physically and emotionally from terror attacks. I am blessed to transform terror into hope as we work to heal the next generation of Israel's Biblical Heartland.
Consider donating to save a child!
$191,366

of

$208,872

raised