 From the
Ashes

of the Holocaust to the

Rebirth

of Israel
Honor the memory of the hundreds of thousands of people murdered in Auschwitz-Birkenau, and help heal Jewish children in the Biblical Heartland.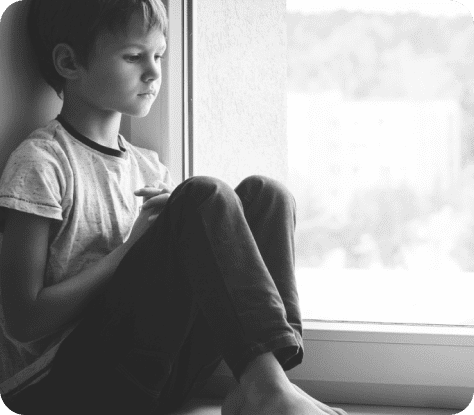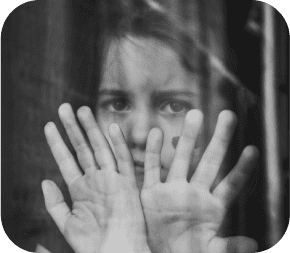 The Holocaust is history, and the Jewish people have returned to their homeland, but
children in Israel are being traumatized
by daily terror attacks.
In honor of modern Israel's 75th birthday, help save 75 Israeli children.
Shiloh Israel Children's Fund invites you to commemorate the victims of the Holocaust with Rabbi David Abrahamovitz:
Experience the site where Nazi doctors performed the "selection", determining the fate of prisoners destined for the gas chambers.​
Observe firsthand the living conditions endured by the prisoners, as well as the somber ruins of the crematoria.​
Hear stories of Jewish children robbed of their most fundamental necessities, and join in the prayer for "never again".