Terrorism
Destroys

Families.
We

Rebuild

Them.
Help traumatized Israeli families recover from terrorist attacks through a specially tailored therapy program. If we don't help them now, these families will break apart.

            


            

$14,358

 of 

$75,000

 raised        


    
            
    






The Typical Israeli Family
The Dahans* were a typical Israeli family living in Judea and Samaria. Yossi was a teacher in a religious high school, and Efrat was a preschool teacher. Their three daughters and two sons were happy, healthy children growing up with loving parents in the pure air of their Biblical homeland.

*The names have been changed to protect the privacy of the family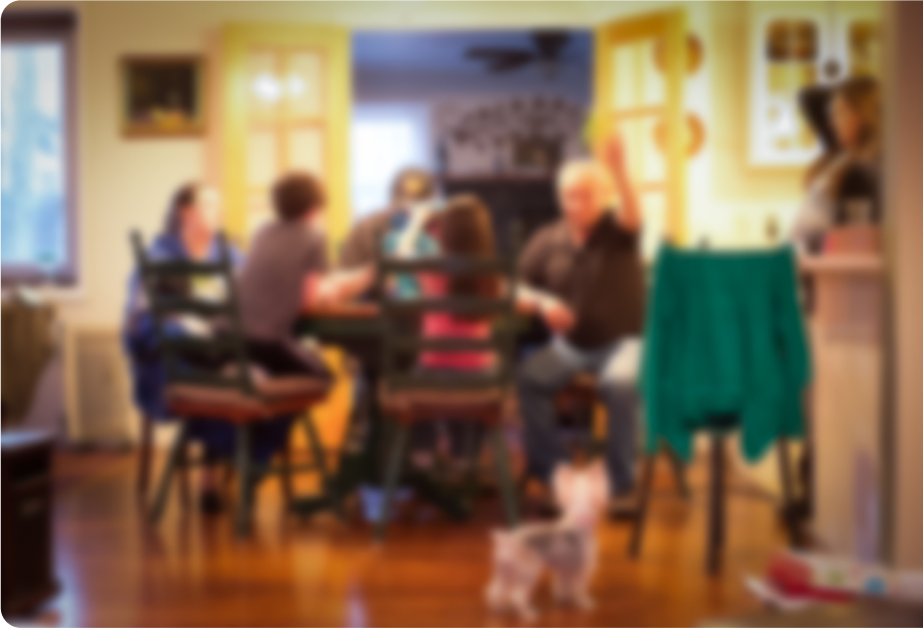 June-August 2021
Destroyed by Terrorists
One night in the summer of 2021, the Dahans were driving home from a family wedding as the kids slept in the back seat of the car. Out of nowhere, Arab terrorists sprayed the car with gunfire. Miraculously, nobody was hit – except Liat, their 8-year-old daughter, who was killed on the spot.
Liat's murder shattered the family. Everyone tried to manage the trauma in different ways. Yossi spent more time teaching and less time at home. Efrat was in so much emotional pain she had to quit her job.
The two boys became more aggressive at school and at home. The Dahan's 5-year-old daughter withdrew into herself, while their 2-year-old woke up screaming several times a night, every night.
The Dahans were on the verge of divorce, mental breakdown, and complete familial collapse. Social services were preparing to break the family apart and find foster homes for the children.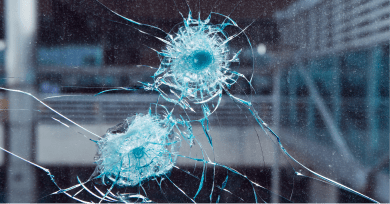 August 2021-May 2022
Shiloh Rebuilds Them
When a caring neighbor saw that the Dahan family was near the point of no return, she reached out to Shiloh Israel Children's Fund.
A member of Shiloh's staff immediately called Efrat Dahan to hear the whole story. Two days later, the entire Dahan family began the Whole Family Therapy program at Shiloh's healing center.
After a few months of counseling and therapy the Dahan family was back on track. The parents and children still feel the pain and loss of their dear Liat, but they are now a functional, healthy, and happy family again.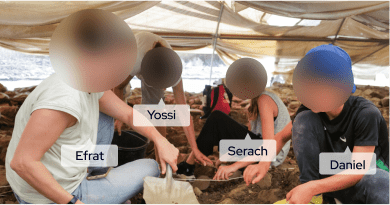 "The therapy helped me process my feelings. I don't have to run away from the pain anymore."

"Thank you to Shiloh Israel Children's Fund for keeping our family together!"
Efrat (34)

"Since I started riding horses at Shiloh, I'm happier in school."

"Esti taught me how to paint and talk about how I feel."

"Our family is happy again!"

"I still miss Liat every day."
Save 35 Families like the Dahans!
Donate now to provide Whole Family Therapy to families traumatized by terror attacks in Judea and Samaria.
You'll give these families a 24-session program valued at $2,000 and tailored to their unique needs.
Thirty-five families are in desperate need of the Whole Family Therapy program. If we don't help them now, these families WILL fall apart.
Please give generously NOW.
With your help, these broken families will heal together and continue to live with strength in the Biblical heartland of Israel.

            


            

$14,358

 of 

$75,000

 raised