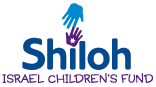 When children are traumatized by terror,
they lose their childhood.
Give Them Back
Their Childhood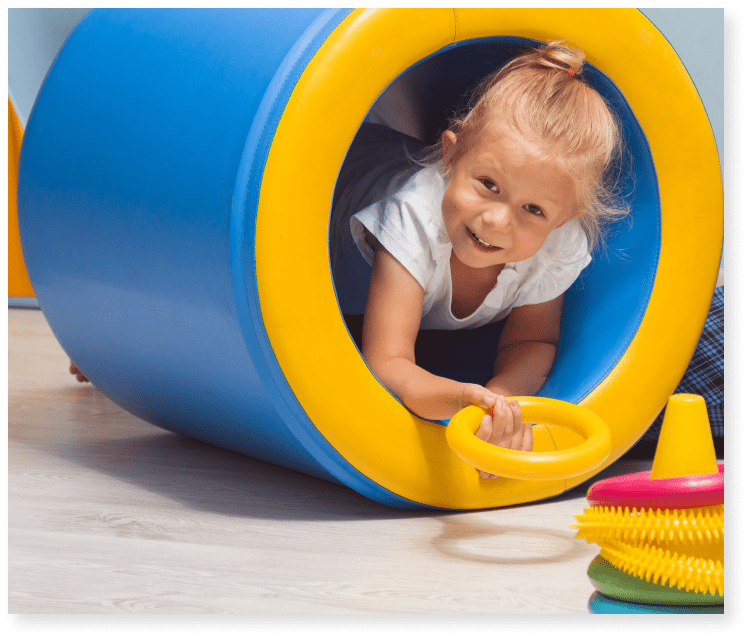 Educational Programs
The many pressures that Israel faces today have caused massive cuts in educational funding to communities.
We have taken it upon ourselves to rise to the challenge of building state-of-the-art Math Rooms and Science Labs to give children the opportunity for hands-on learning and to focus on higher-level thinking skills.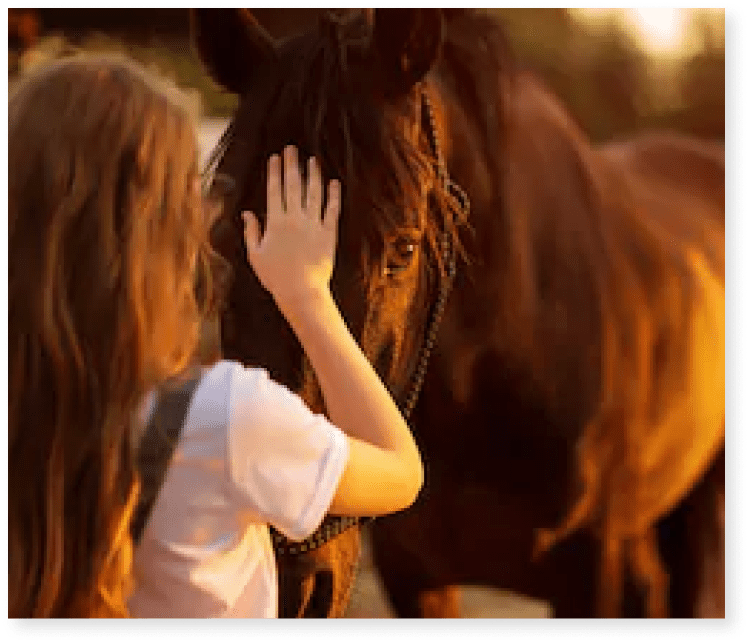 Physical, Occupational & Speech Therapy
We treat children with developmental delays, gross, and/or fine motor difficulties.In addition, we provide treatment for speech, language, and handwriting issues; organizational problems; and long-term challenges such as Down syndrome and cerebral palsy.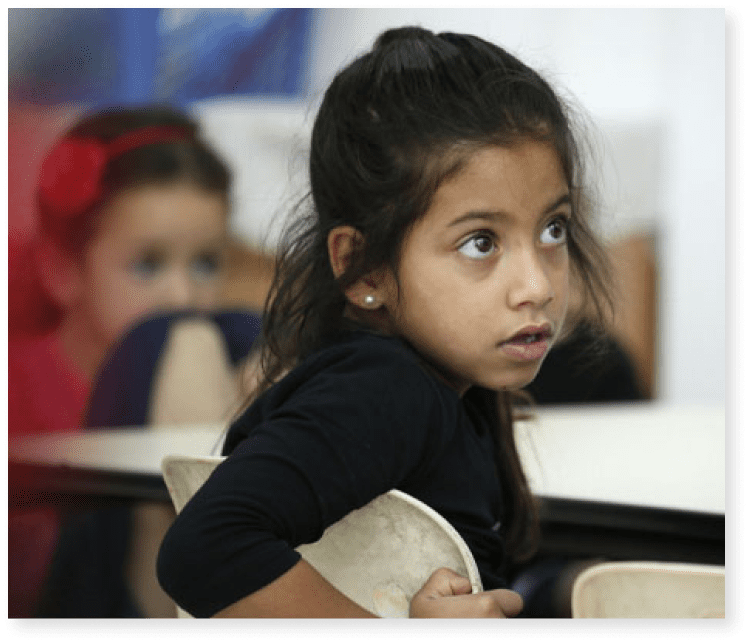 Youth Programs
The pre-teenage and teenage youth group B'nei Akiva, similar to the Boy Scouts or Girl Scouts of America, receives no governmental or private funding for their programs in the communities of Shiloh.
This praiseworthy, mostly volunteer program, builds in our youth the strong religious Zionist values of love of the Land of Israel.
Radio Host Dennis Prager
is asking for your help!
Listen to this one minute video.
Thousands of Israeli children suffer daily from the traumatizing effects of Islamic terror.
The trauma they have experienced has destroyed their childhood.
There's hope, though—you can help give them their childhood back.
By sponsoring life-changing therapies. We need your help to give these children the therapies
they need to get their childhood back.
Donate today and give children affected by terror the future they deserve.
SICF – Help a suffering child General
SICF – Help a suffering child General Canada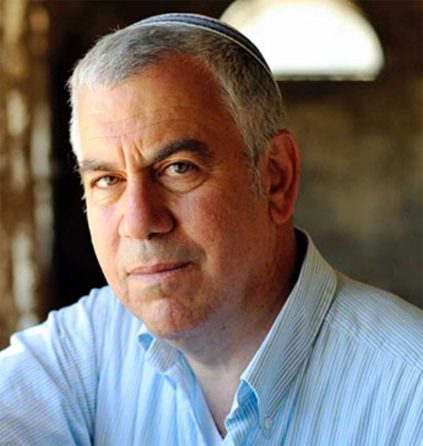 David Rubin is a former mayor of Shiloh, Israel – in the region of Samaria, which together with Judea, is known to much of the world as the West Bank. He is founder and president of Shiloh Israel Children's Fund (SICF) – dedicated to healing the trauma of child victims of terrorist attacks, as well as rebuilding the biblical heartland of Israel through the children. SICF was established after Rubin and his three-year-old son were wounded in a vicious terrorist attack while driving home from Jerusalem. Rubin vowed to retaliate – not with hatred, nor with anger, but with compassion – to create positive change for Israel and its children.
This site is not a part of the Facebook website or Facebook Inc. Additionally, this site is not endorsed by Facebook in any way. FACEBOOK is a trademark of FACEBOOK, Inc.