Learn about Judea and Samaria's Redemption
on this free virtual tour!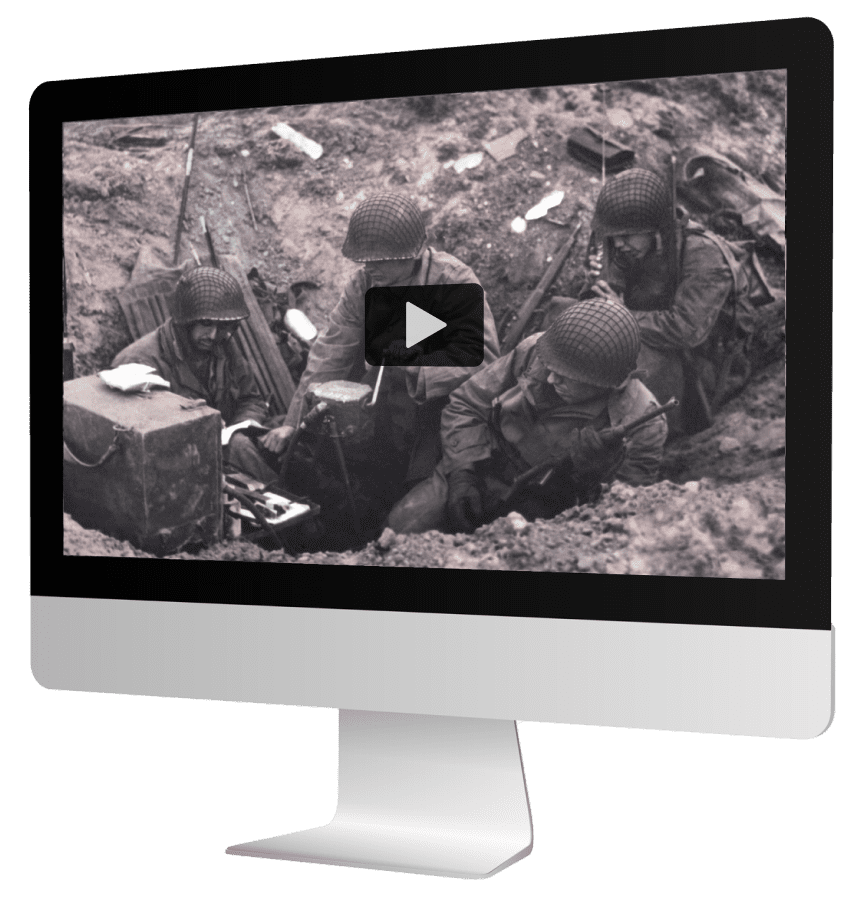 Did you know that thousands of children living in Judea and Samaria suffer daily?
Since resettling the region, the Children of Israel's Biblical Heartland continue to suffer from the traumatizing effects of Islamic terror. Shiloh Israel Children's Fund provides these children with the lifesaving therapies they desperately need to heal from their traumas.
On the virtual tour, we will:
Discover how Israel went from facing annihilation to the redemption of Biblical lands.
Learn about the early resettlement of ancient Judea and Samaria.
Hear the emotional story of the resettlement of Gush Etzion.
Explore the strong communal life that is flourishing in Judea and Samaria.