Learn about Judea and Samaria's Redemption
on this free virtual tour!

Sunday, February 12th
1:00 PM EST | 8:00 PM IST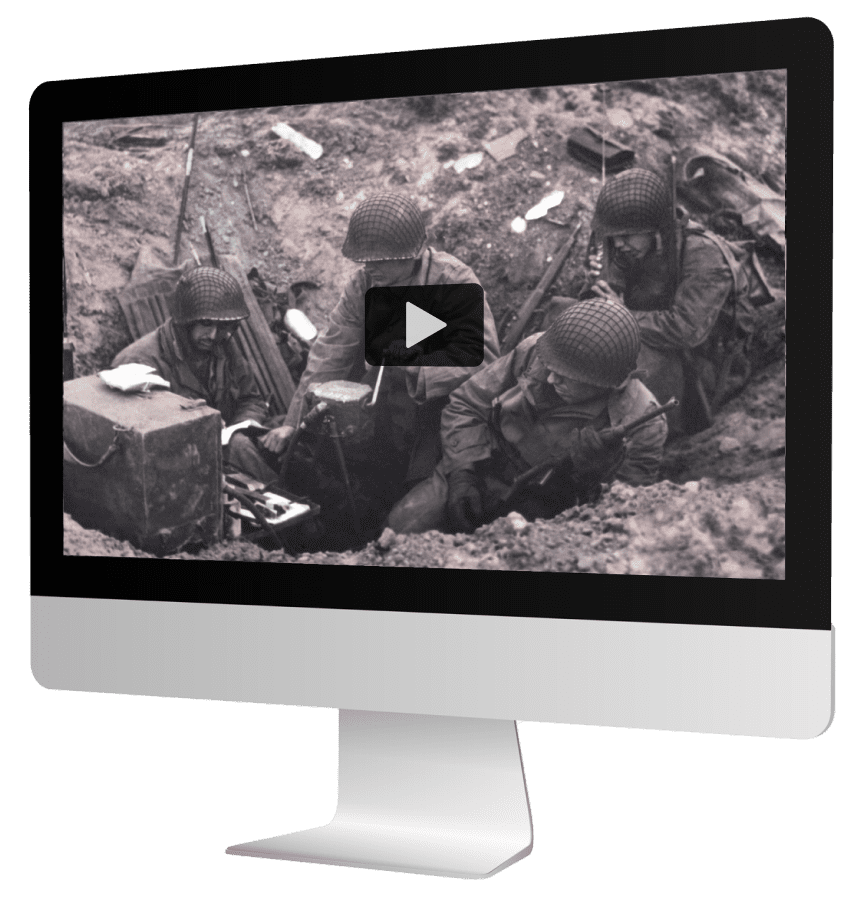 Join us for an exciting virtual tour as we learn about the miraculous redemption of Judea and Samaria during and after the Six-Day War. Walk through the region's flourishing modern communities while uncovering its historical roots.
Shiloh Israel Children's Fund invites you to:
Discover how Israel went from facing annihilation to the redemption of Biblical lands.
Learn about the early resettlement of ancient Judea and Samaria.
Hear the emotional story of the resettlement of Gush Etzion.
Explore the strong communal life that is flourishing in Judea and Samaria.
Sign up today to join SICF on this free tour