Witness the Bible come to life
on a free virtual tour of Judea and Samaria!

Sunday, December 4th, 1:00pm EST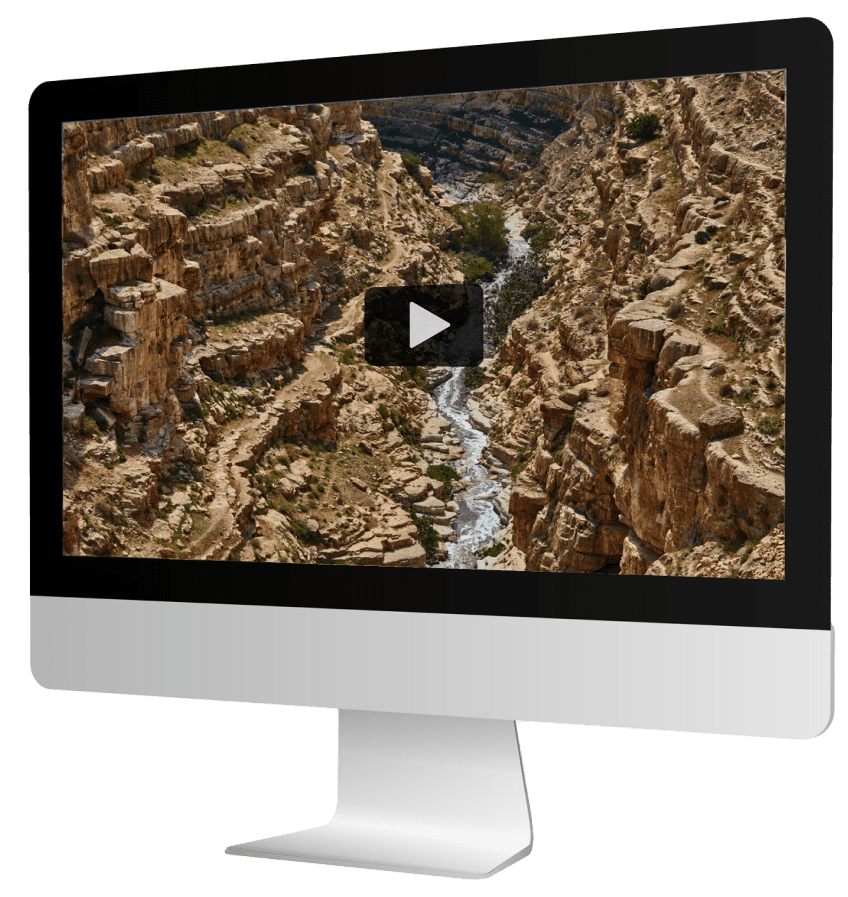 Join us for an exciting virtual tour as we unpack years of ancient history in Israel's Biblical Heartland: Judea and Samaria. From ancient Israelite kingdoms to modern-day Israel, Judea and Samaria are home to Israel's most fascinating sites, bringing the Bible's prophecies to life with every step.
Shiloh Israel Children's Fund invites you to:
Explore Jericho, where the Israelites courageously fought their first battle as they entered the Land of Israel after the Exodus.
Walk through Beit El and learn about God's promise of the Land of Israel to Abraham and Jacob.
Visit Shechem, Israel's first ancient capital and the site of Joseph's tomb.
Sign up today to join SICF on this free tour