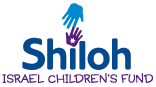 How The Power Of Music Therapy Saved A Young Boy's Life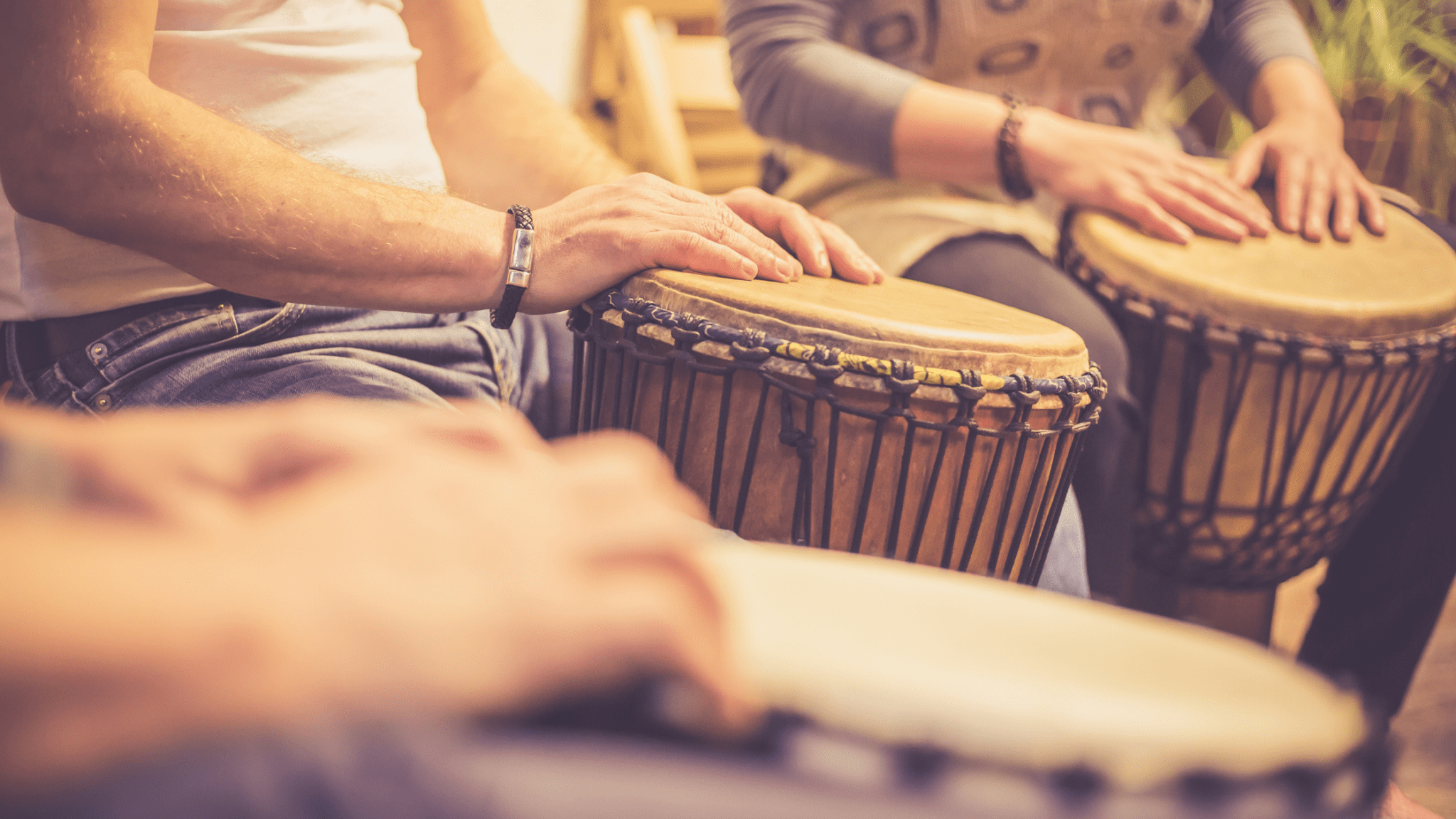 Meet Benny: 
A terrorist attacked and it destroyed Benny's family when he was just 6 years old. One day, his brother Daniel was walking near his school with a group of friends, just east of Shiloh.
A burst of gunfire ended the lives of four of the boys — including Daniel, the older brother Benny adored.
Benny's life — and that of his whole family — was dramatically altered by a terror attack that horrible day. Benny himself was completely traumatized when he heard the news.
This creative and outgoing young boy suddenly became withdrawn and unable to focus in the 1st grade. He began having anger fits at home and at school, livid for no reason at everyone, and he also developed concentration issues.
Benny's parents were referred to SICF. As he was treated with art therapy for several months he began to recover. Slowly — week by week — Benny began to once again regain his old spark of personality.
Suddenly, his mother was diagnosed with a terminal illness. As her illness progressed, Benny's father decided he ought to return to the SICF Center, where he started a new therapy program with music.
The power of music therapy helped Benny gain his sense of self back. With the help of music therapy, Benny gained the tools he needed to grow into an upstanding young man.
This continued for a couple of years until he was stabilized and stopped having nightmares.
Benny is now 23 years old, working full-time, married with a baby.
"I had lost a son, then my wife…" Benny's father said, "but your donors had given us a gift, saved our family and so we can continue on with life through my remaining son…".
Learn More About Benny And The Shilo Israel Childrens Fund