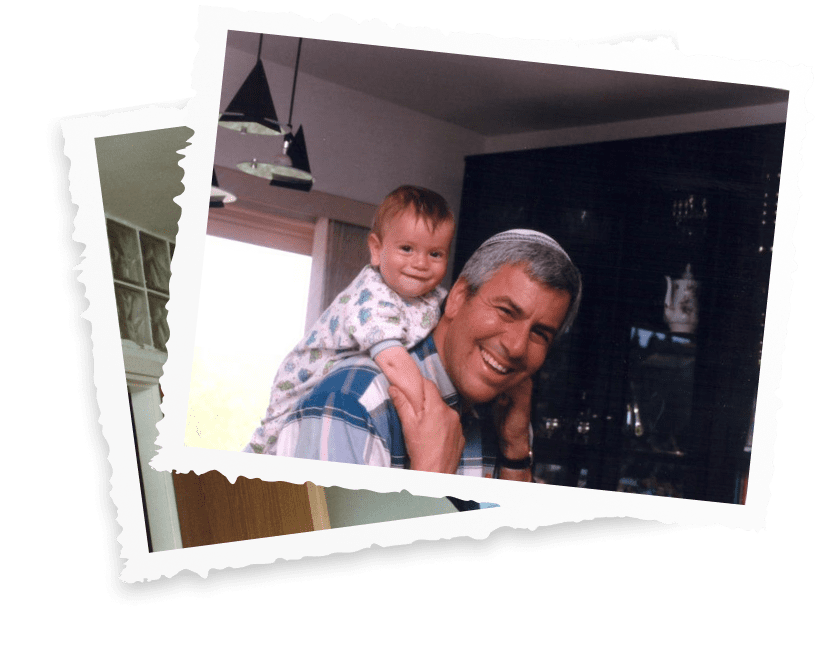 David Rubin
Terror attack victim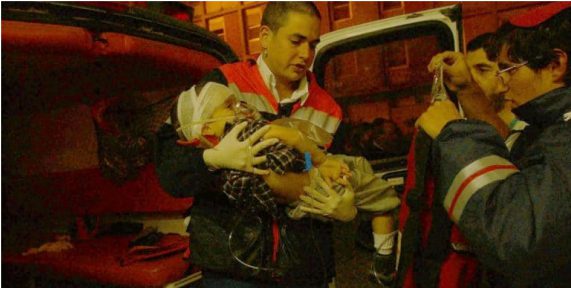 Broken
My three-year-old son and I were the victims of a terror attack. Miraculously, we survived, but something about us had changed.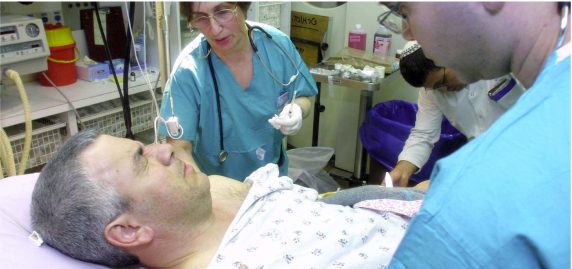 Hopeless
Our community showered us with love and support. But what we really needed was to take care of our family's mental health.

These are just a few horrible side effects children suffer after living through trauma.
Children relive their trauma with every thought, feeling, and action, preventing them from living happy, healthy, and productive lives.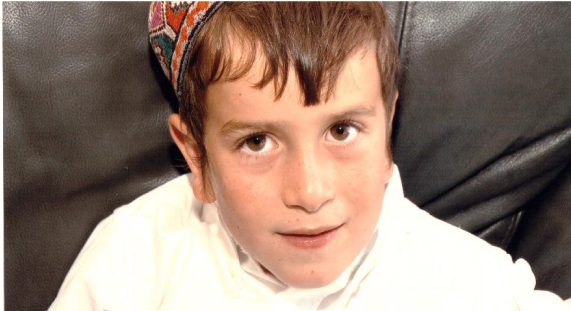 Recovering
It took two years of operations, dozens of doctors' visits, and weekly post-trauma therapy sessions to truly begin healing.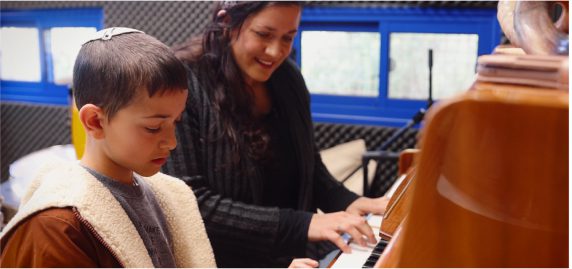 Healing
My son was only one of many children whose childhoods were shattered by Islamic terror. A healing center was needed for the thousands of children who suffer physically and emotionally from terror attacks.
Trauma and mental health have been misunderstood and stigmatized
Mental health disorders caused by trauma are chronic conditions that don't just disappear.
Without proper care, children can experience significant setbacks at home and school that interfere with their development and cause problems that often continue into adulthood.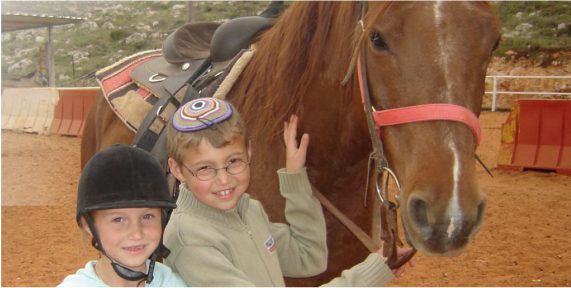 Hope
Shiloh Israel Children's Fund (SICF) began providing the victimized children of Judea and Samaria with life-saving therapies they desperately need to heal from their trauma.
Thousands of children were healed through art therapy, music therapy, drama therapy, animal therapy, safe room therapy, equine therapy and more.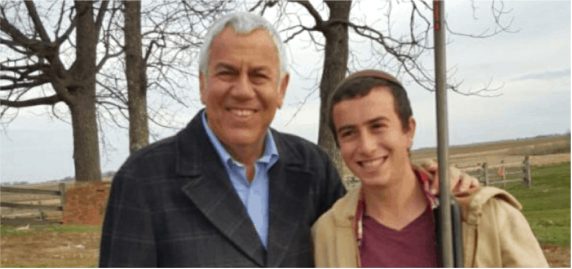 Future
When you donate, you'll provide life-changing therapy programs that enable Israel's terror-stricken children, like my son, to live happy, mentally healthy, and productive lives.