From ancient marvels to modern-day miracles,
discover the hidden wonders of Shiloh on this free virtual tour!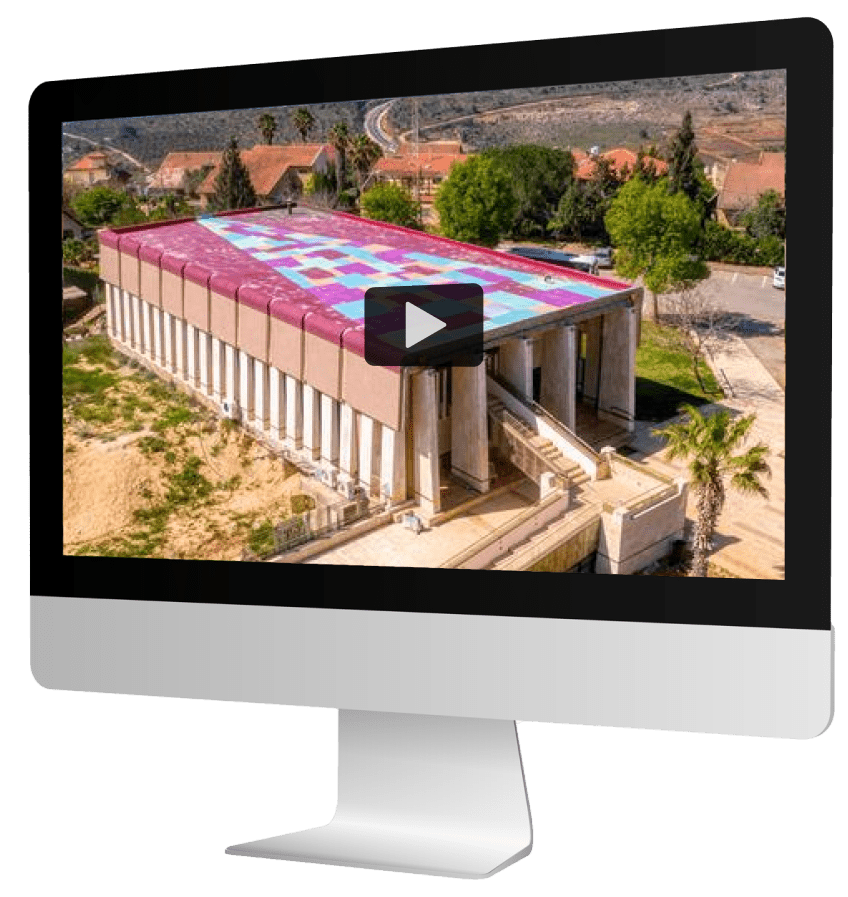 Terrorism Destroys Families.
You Can Help Rebuild Them.
Help traumatized Israeli children and their families recover from terrorist attacks through a specially tailored therapy program. With your help, these broken families will heal together and continue to live with strength in the Biblical heartland of Israel.
On the virtual tour, we will:
Explore the Tabernacle excavation site and shed new light on foundational Biblical stories.
Relive the dramatic stories of Hannah's prayer and Samuel's first prophecy at the Tabernacle.
Witness the fulfillment of prophecy in modern Shiloh and meet the heroes who are bringing the Bible to life.