From ancient marvels to modern-day miracles,
discover the hidden wonders of Shiloh on this free virtual tour!
Join the tour with people from all over the world!

Sunday, April 30th
Time: 1:00pm EST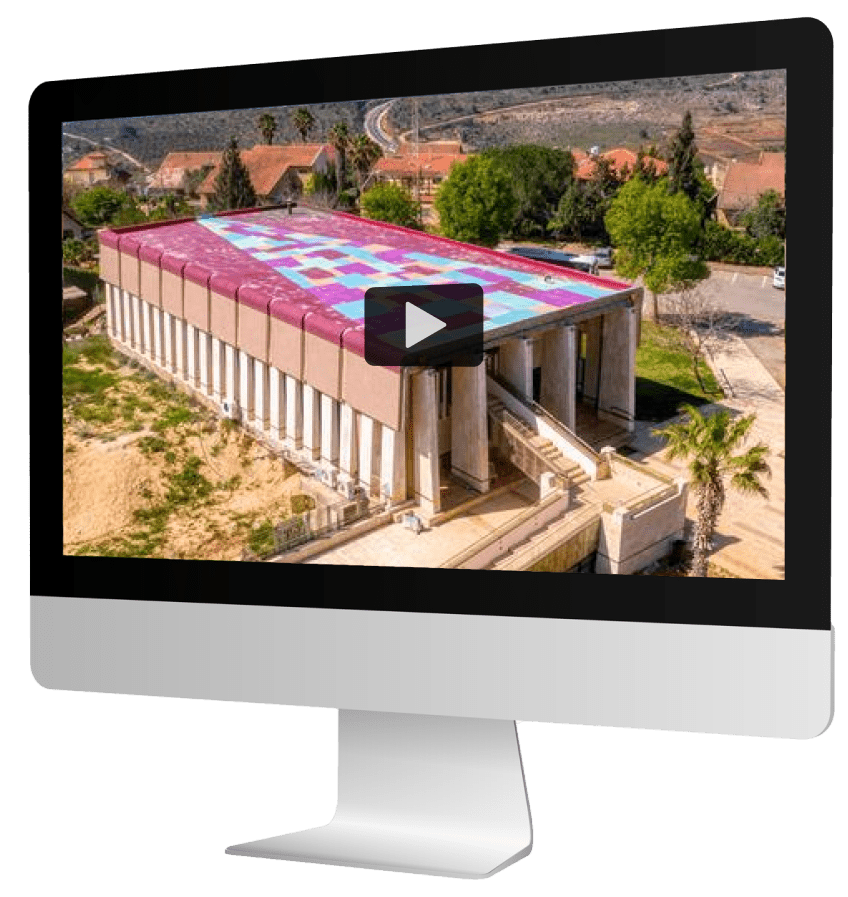 Join us for a captivating journey through time, exploring the biblical history and the prophetic rebirth of Shiloh, Israel.
Shiloh Israel Children's Fund invites you to:
Explore the Tabernacle excavation site and shed new light on foundational Biblical stories.
Relive the dramatic stories of Hannah's prayer and Samuel's first prophecy at the Tabernacle.
Witness the fulfillment of prophecy in modern Shiloh and meet the heroes who are bringing the Bible to life.
Sign up today to join SICF on this free tour