Enjoy your FREE virtual tour
of ancient Shiloh!
Want to learn more about What is happening in Shiloh today?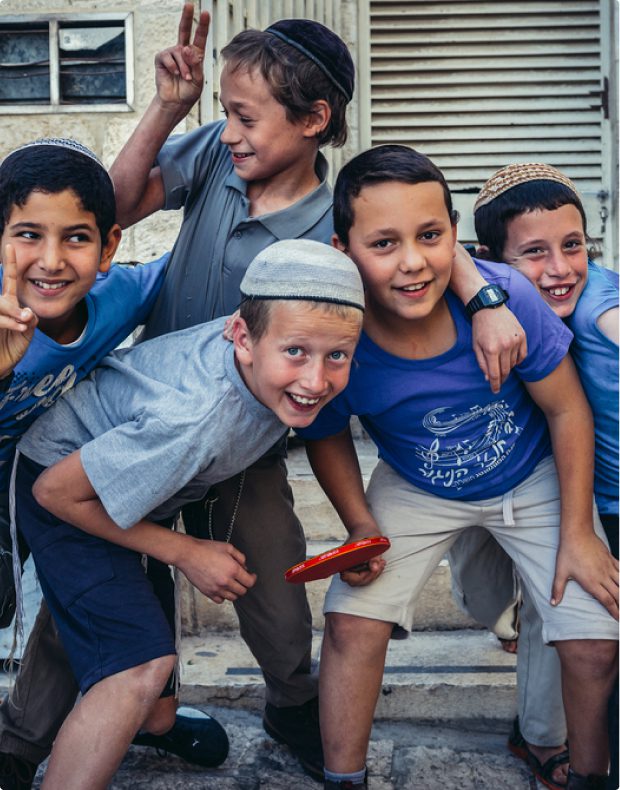 Thousands of Israeli children suffer daily from the traumatizing effects of Islamic terror.
The trauma they have experienced has destroyed their childhood. There's hope, though–you can help give the children of Israel their childhood back by sponsoring life-changing therapies.
Give children affected by terror the gift of a childhood.
At Shiloh Israel Children's Fund, we work day and night to heal children affected by terror. At our center, we offer music therapy, horseback riding therapy, art therapy, therapeutic petting zoos, a multi-sensory safe room, physical and occupational therapy, and so many more vital services.
These services help children affected by terror heal from their past wounds and help them be children again.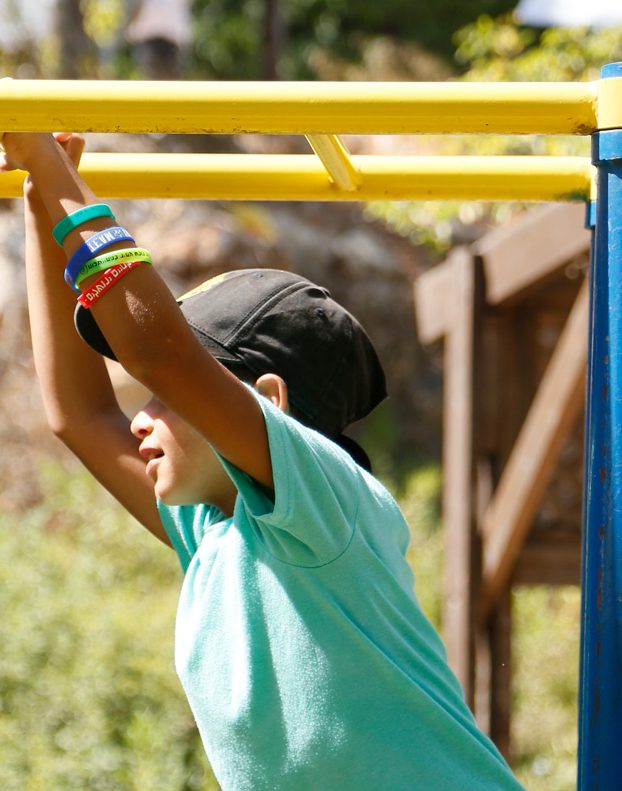 When you donate $100 or more to help Israeli children affected by terror heal from their physical and emotional wounds, we'll send you a complimentary copy of David Rubin's book, 'God, Israel, and Shiloh–Returning to the Land.'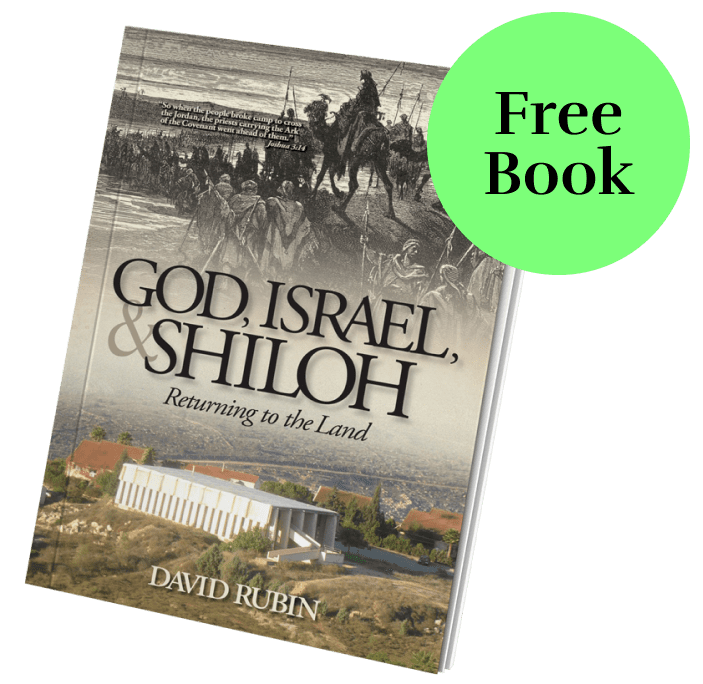 Virtual Tour Ancient Shiloh (Free Book)